Oil Changes in Front Royal, VA

Oil Changes at Marlow Motor Company in Front Royal, VA
Get a Quality Oil Change in Front Royal, VA
When you want service that you can depend on, look no further than Marlow Motor Company. Our highly trained service technicians provide quick and skillful oil changes, which are affordable and will have you back on the road in no time. When you feel like you are running a million miles a minute, but this routine maintenance will not wait, bring your vehicle to us. No need to call ahead. We will perform this routine maintenance with No Appointment Necessary, so you get back to doing what matters most.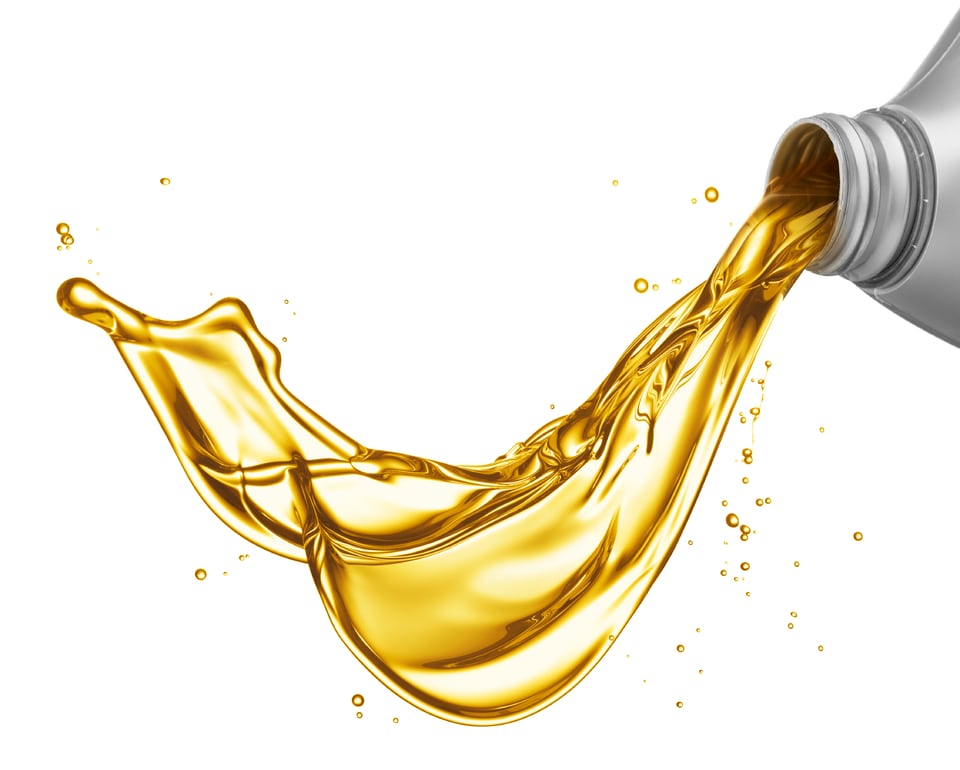 The Importance of Regular Oil Changes
Driving through the Shenandoah Valley is a beautiful and exciting experience. Do not let old oil put a damper on your excursion. Regularly oil changes help reduce unnecessary wear on your engine. Also, it keeps your vehicle performing at its best for years to come.
Frequently Asked Questions
Below are answers to some frequently asked questions regarding oil changes.
What are the signs of needing an oil change?
There are three signs of needing an oil change.
Oil Level and Color: This can be verified using the dipstick.
Mileage: Follow your owner's manual for exact details, but between conventional and synthetic oils, the typical mileage you can operate your vehicle before needing an oil change is 3,000-miles and 6,000-miles, respectively.
Rough Engine Idle: Because old oil reduces your engine's performance, you will notice this reduction in performance throughout your drive or through the rough engine idling.
What type of oil does my vehicle need?
The type of oil your vehicle needs requires is best found in your owner's manual. No matter if your vehicle requires conventional or synthetic oil, our service technicians have the expertise you need to ensure your vehicle receives the correct type of oil to protect your engine.
Visit Our Dealership for an Oil Change
With convenient hours of 6 AM to 10 PM, Monday - Friday, and 8 AM to 5 PM, Saturday, Marlow Motor Company works around your schedule. Our expertly trained service technicians service all Chrysler, Dodge, Jeep® brand vehicles, and RAM vehicles in addition to all over brands of vehicles on the road. There is no reason to wait. Visit our dealership today and let us give your automobile the attention and care that it deserves.
Make an Inquiry