Our People Make The Difference
Since 1947 our core values have remained unchanged. Innovation, Integrity, Community, Relationships & Expectations to the customer, employee, and community. At Marlow Auto Group, we believe a company is more than just the service it provides. It's the talented individuals. We will fulfill our goals while upholding the highest ethical standards. The Company and its employees commit.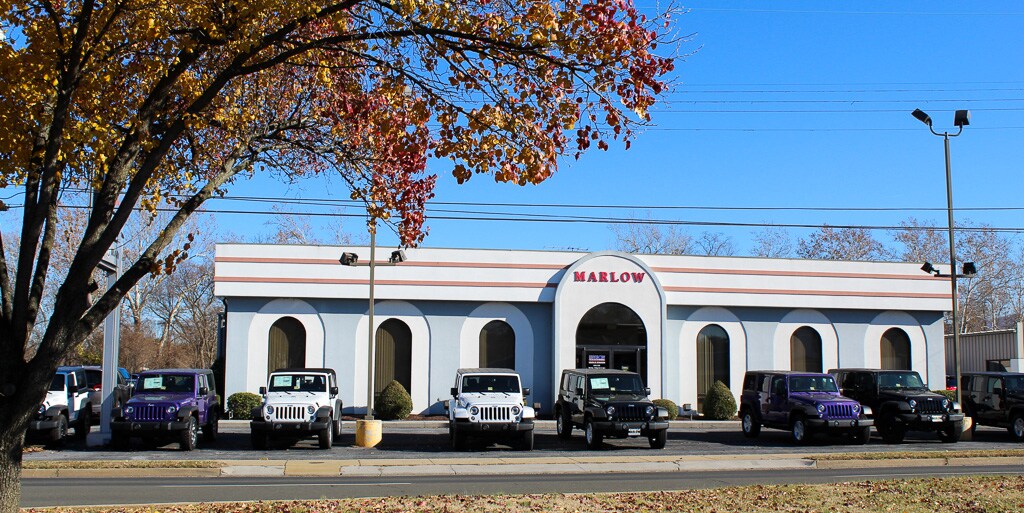 Founded in 1947 by Guy Marlow, the dealership was originally a Kaiser-Frazer dealership. It became a Mercury dealership in 1955. John Marlow became involved in the operation of the dealership in 1964, and in 1971 bought the interest of his father Guy Marlow. The dealership has grown with the additions of the Jeep line in 1964, the Lincoln line in 1971 and Dodge, Chrysler, and Plymouth in 1990 to complete the six pack. In 1990 the dealership moved, into a new facility occupying a full block on Commerce Avenue in Front Royal, Virginia,  where it proudly boasts the Chrysler, Jeep, Dodge, and Ram lines today.