Tire Rotations & More in Front Royal, VA

Tire Services at Marlow Motor Company in Front Royal, VA
Tire Rotations & Services Done Right At Marlow Motor Company
Our Front Royal, VA Dealership Is The Place For Tire Services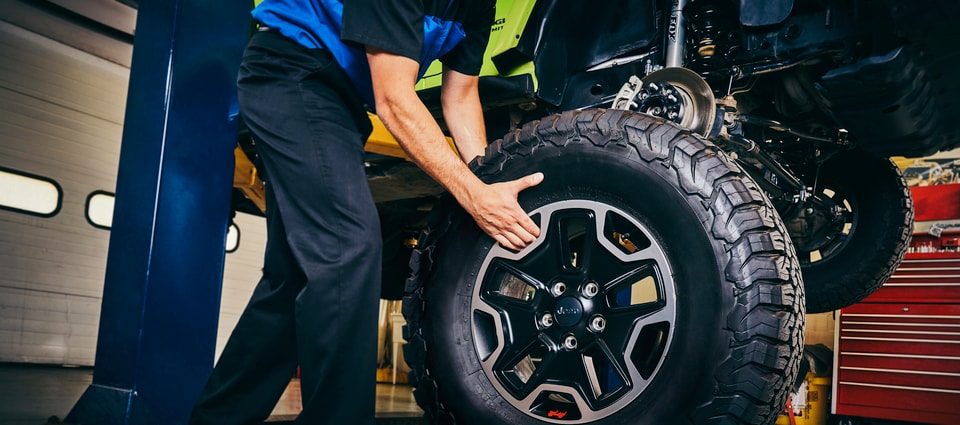 At Marlow Motor Company, we're ready to handle all of your tire services, and we service all makes & models for your convenience.
Come visit us in Virginia for basic maintenance without an appointment during our convenient hours. We're open late, and we're even open on Saturdays, so bring your car over to our dealership for all things tires.
Here are some tire services to consider this season.
Tire Rotation
Rotate your tires every few thousand miles for long-lasting treads and increased performance. Rotating your tires helps evenly wear your tires, so that means less suspension and tire balance problems down the road.
We can rotate your tires in just a few minutes when you bring your car to our location in Fort Royal, VA.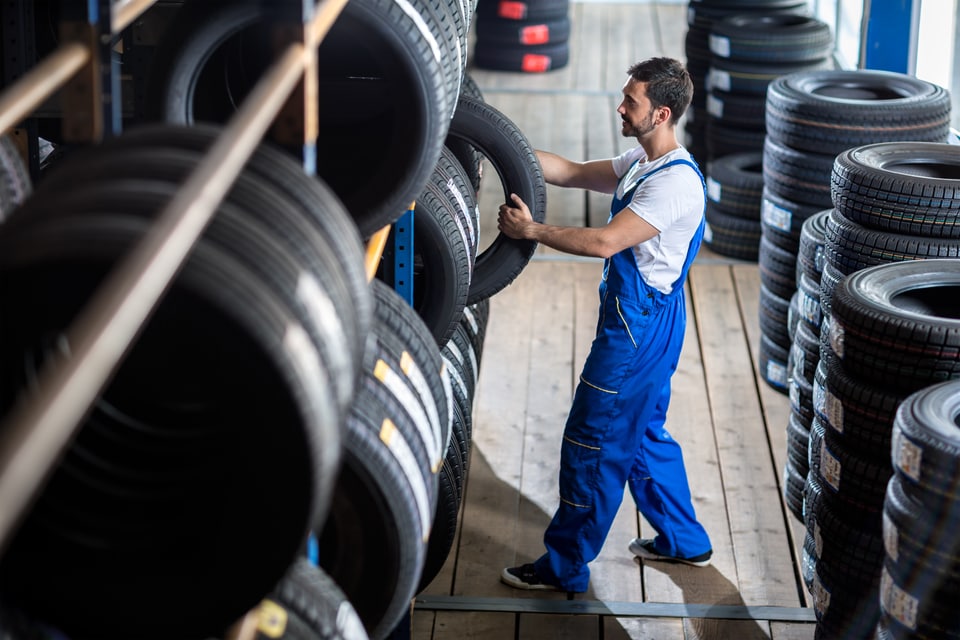 Tire Changeover
Is your car ready for some fresh treads? Come to our service center for more information on all pricing for your new set of tires. Once you pick your favorite new set of treads, we'll install them quickly to get you back on the road in no time.
Regular tire service is important for many reasons, including:
Fuel economy
Safety
Longer-lasting tires
Preventing suspension problems
Preventing alignment issues
Bring Your Car To Us For Tire Repair
Do you have a flat tire on the side of the road? Tow your car to us for a quick tire plug. We make flat tires our priority because we know how inconvenient it is to be without wheels.
We also re-balance tires, so you should consider service if you feel your car rumbling at high speeds.
Visit Our Service Center Today
Schedule our service center online, or simply visit us in person for tire service on any vehicle you bring to us. You don't need an appointment, so come on by.
Make an Inquiry